Summer must have with Dreslily. ♥
Summer is a great opportunity to clean up your wardrobe and even better when you finish this doing shopping. Today I have prepared my list of trends and necessaries for the summer. Dresses, floral designs, swimwear and handbags a'la baskets and much more can be found on the Dresslily website. Here are some of my suggestions:
www.dresslily.com
It's time to refresh your wardrobe!
DressLily prepare the best high-quality but low-prices products for you, make you free under all occasion for Monday to Friday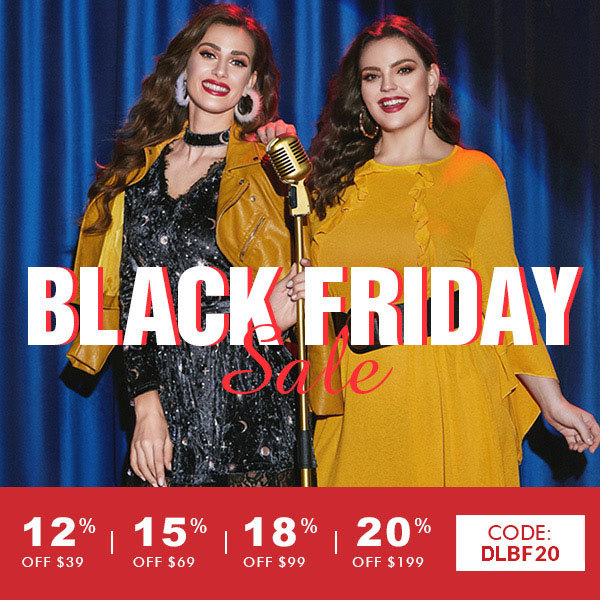 DLBF20
with 20% OFF:
Over 10usd, save 2usd; Over 20usd, save 4usd; Over 30usd, save 6usd; Over 40usd ,save 8usd; Over 50usd, save 10usd; Over 60usd, save 12usd; Over 70usd, save 14usd; Over 80usd, save 16usd; Over 90usd, save 18usd; Over 100usd, save 20usd;Over 110usd, save 22usd; Over 120usd, save 24usd; Over 130usd, save 26usd; Over 140usd, save 28usd